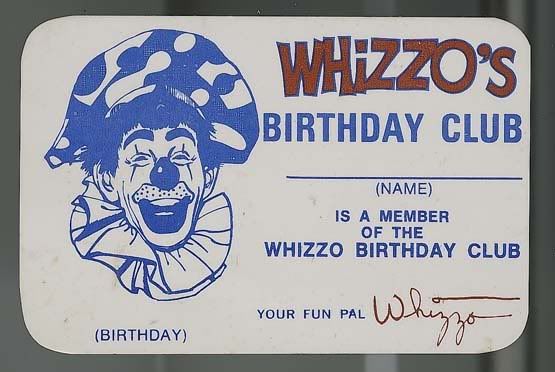 Dub Ditch Picnic is 1 year old today - I'm 40 today btw. This is why the cat. #s all begin with 1971.
We've been able to release some amazing music from some amazing people, programmed 20+ hours of mixes and radio broadcasts, found some of wyld vids on youtube & vimeo, and have dug up the occasional lost gem to share with all of you.
Here's to another weird year!
Criz